Parent.
Educator.
Advocate.
School Board
at Large
Endorsed by FEA (Fairfax Education Association) and
FCFT (Fairfax County Federation of Teachers)
Endorsed by Fairfax County Democratic Party
Why Rachna Sizemore Heizer for
Fairfax County School Board (At Large)
To my future constituents, greetings!
I'm a college professor, an attorney, an advocate, first generation American, and the parent of a current FCPS student and a recent FCPS graduate. My children started in Fairfax County schools in 2004 so I know firsthand how wonderful our schools are, but also of the work still needed to bring out the best in every child.
As a parent I've long said FCPS is a "bucket system." Children who fit easily in their buckets get a great education. But for those who don't, we can do better. I firmly believe all children have unique strengths and needs and they don't belong in buckets. Instead they deserve a holistic education that maximizes their opportunities and prepares them for the 21st century world. My immigrant parents taught me to believe the American Dream belongs equally to ALL of us, regardless of who we are or where we came from.
That is why I am running for school board, to ensure our schools provide a quality, consistent, strengths-focused, and equitable education for ALL.
As an educator, I have a history of educational excellence and innovation in the classroom. As an advocate, I have worked with FCPS leadership, the Virginia Department of Education, the Fairfax County Board of Supervisors, and the Fairfax County Police Department (FCPD) to implement system-wide changes benefiting Fairfax County students and residents.
Fairfax County public schools are some of the best in the country in part because students represent a diverse mix of cultures, strengths and passions. We need to start by looking at ALL of our kids for what they can do and not what they can't. And we need to work WITH our teachers to support them to make that happen.
I have the breadth of skills and knowledge to oversee a large organization such as FCPS to ensure consistency, transparency, and fiscal responsibility.
With my passion, vision, and experience in turning ideas into reality, I am ready to represent you as an at-large member of the Fairfax County School Board. I will fight for every student to have a quality, consistent, strengths-focused, and equitable education that prepares them for a successful future.
I hope to have your vote and support! Want to talk more or help? Email me at Rachna@ElectRachna.com

Turning Good Ideas into
Real Change
12
years proven track record of effective advocacy at the local and state level
10
thousand more students who can now get into colleges and post-secondary programs and receive federal financial aid.
When I see a problem, I speak up and work until that issue is resolved. I have a reputation for working collaboratively with teachers, school administrators, and state and local elected officials to get things done.
✔ Successfully lobbied the Virginia State Department of Education to give thousands more students a new path to access to college and federal student aid.
✔ Worked with the Board of Supervisors, FCPD, and FCPS leadership on school resource officer responsibilities and to ensure these officers receive bias and disability awareness training.
✔ Since 2012, provided guidance to the FCPS School Board as an advisory committee member
✔ Organized and moderated panels on juvenile justice reform to reduce the school to prison pipeline.
✔ Helped to improve human services across our county for people with mental health conditions and developmental disabilities
✔ Supported our teachers by creating a grants and awards program.
✔ Worked with FCPS School Board members to better serve students in advanced programs.
If you've made it this far, why not get involved?
Join me in ensuring our schools provide a quality, consistent, strengths-focused, and equitable education for ALL.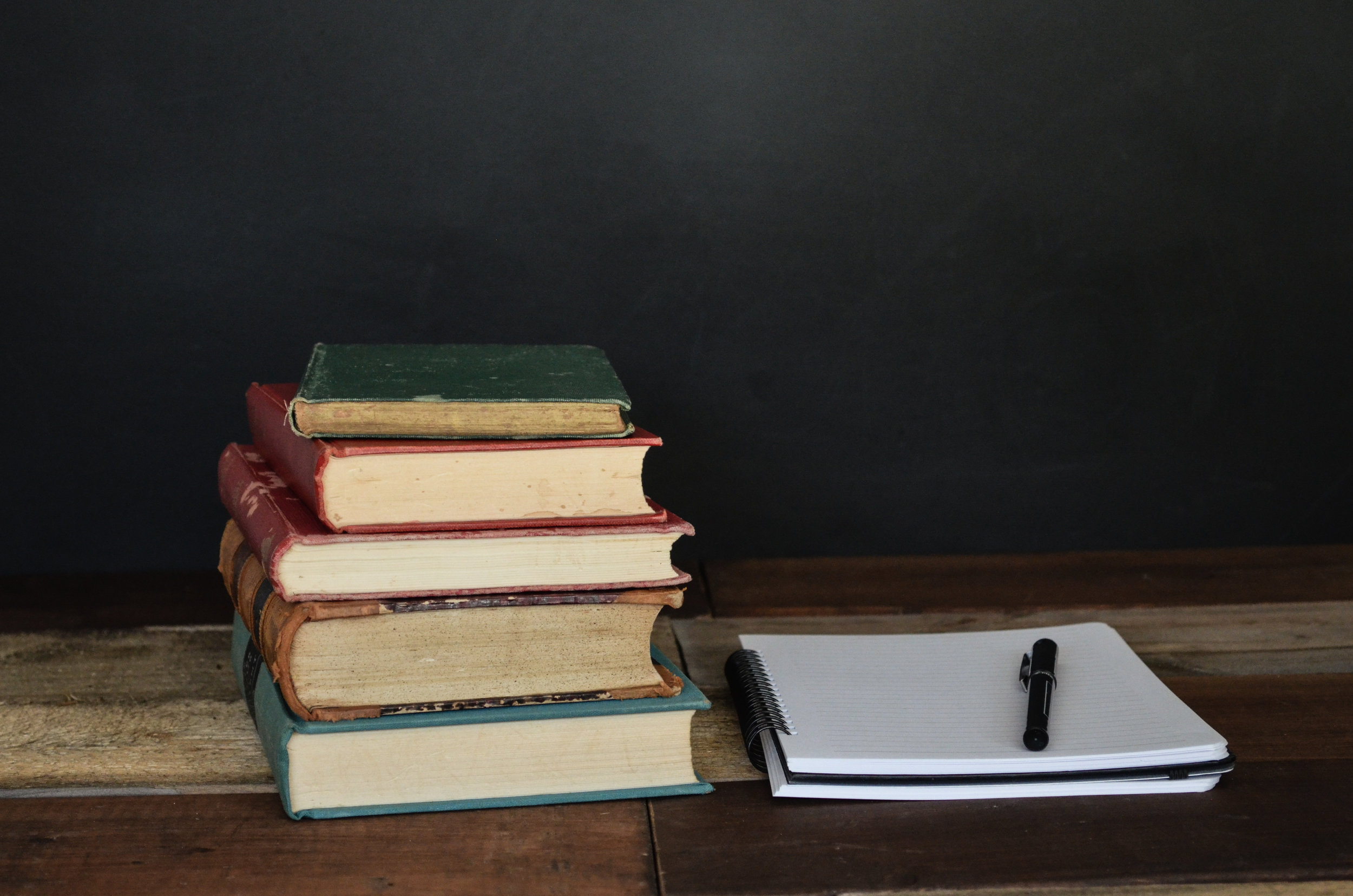 Experienced Educator and Innovator
I know how to ensure our schools programs are Effective, Transparent, consistent, and strategic.
✔ As a college professor since 2006, I know the skills students need to succeed in college.
✔ As the Coordinator of Curriculum and Instruction for on-line learning, I know how to guide schools in effective use of technology to enhance - not replace - live teaching.
✔ As a long-time member FCPS' Advisory Committee for Students with Disabilities and Inclusion Workgroup, I'm experienced in improving our school system from within.
✔ As an employment attorney and former business owner, I know how to create a positive working environment. I'll make sure FCPS retains our great teachers, with competitive pay and a collegial atmosphere.
✔ As an experienced board member of community organizations, I know how to be fiscally responsible and provide implementation oversight.
✔ I've worked to help people county-wide with mental health needs. I'll ensure our schools support student's emotional and academic needs.